The attorney you choose to represent you in a drunk driving case in the Allen Park, 48101 area can make a big difference in the outcome. A public defender is paid by the same party that pays the judge, and you will likely end up with an unfavorable plea. An attorney who does not have experience handling DUI/OWI cases won't do much better. If you go into court without an attorney, the State won't even offer you a deal, and you will be left with the full consequences of a conviction. To protect your driver's license and your future, you need an attorney who focuses on defending people charged with DUI/OWI.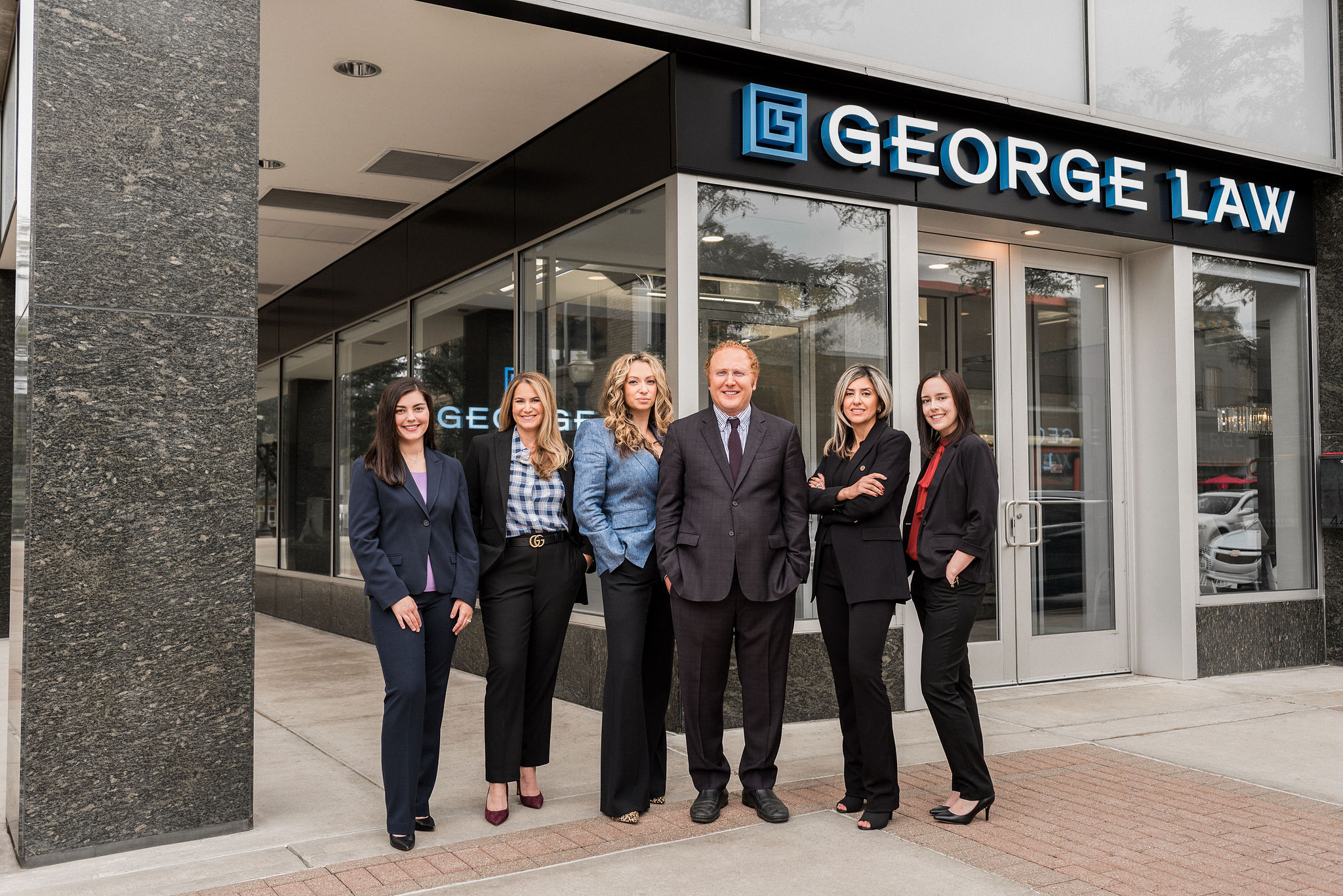 In the Allen Park, MI 48101 area it's not called DWI. The term you're looking for is likely DUI or OWI.
At George Law, you will receive personal attention from an attorney who is known for obtaining favorable outcomes in DUI/OWI cases. Attorney Derrick E. George has over 10 years of experience defending people who are accused of drunk driving in or around the Allen Park, MI 48101, area.
7 resources to provide more information about DUI/OWI charges you may face:
"I'VE BEEN CHARGED WITH A DUI IN Allen Park, MI. WHAT CAN AN ATTORNEY DO FOR ME?"
For one thing, an attorney can keep you out of jail. That could be the difference between keeping your job and losing it. In addition to stiff fines, alcohol abuse evaluations, suspension of your driver's license and other penalties, some Michigan judges order mandatory jail time, even for a first offense. With consequences like these, no one can afford to go without legal representation.
There is always something an experienced attorney can do to minimize the consequences of a DUI arrest. Even if you failed a field sobriety and BAC test, you may have a strong defense based on the facts of your case.
4 things an experienced attorney can do to minimize the consequences of a DUI in and around the Allen Park 48101 area:
If the police officer stopped you without probable cause, the charges could be dismissed.

If the police officer failed to properly calibrate the breathalyzer machine, the blood test results could be suppressed. This may result in case dismissal.

If the police made procedural errors, the charges could be reduced or dismissed.

There may be circumstances that cast doubt on the field sobriety and breathalyzer test results.
PUTTING YOU IN THE STRONGEST POSSIBLE POSITION
Even if the police made no mistakes, there are things an experienced attorney familiar with the Allen Park, MI area can do to minimize the consequences. For example, by enrolling you in an alcohol abuse substance evaluation and treatment program, we can put you in the strongest possible position for a favorable plea bargain.
NEED A DUI/OWI IN OR NEAR Allen Park, MI?
CALL NOW FOR A FREE CASE EVALUATION
To talk to an attorney today, call 248-470-4300, or fill out our contact form. We offer payment plans, and offer evening and weekend consultations.